KWAX Presents schedule of performances available here
Listen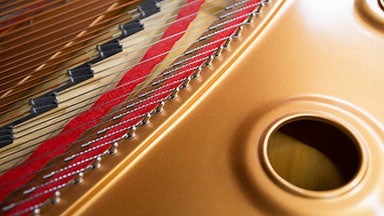 To listen on air, tune in to 91.1 in Eugene, 88.5 in Redmond, 91.5 in Florence, 92.3 in Canyonville, 92.9 in Salem, 91.3 in Newport, 98.9 in Bend, 90.9 in Sunriver, 101.9 in Cottage Grove, 97.9 in Roseburg, 105.3 in Glide, or 92.9 in Corvallis. To listen online, visit our streaming service.
Programming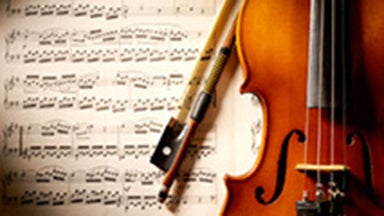 Do you want to know what is playing on KWAX? Always know when your favorite programs are on with the KWAX programming guide. View any day of the week and the programs that will air. Use the arrows to view each day of the week. Keep checking here to find special programs and events.
Contribute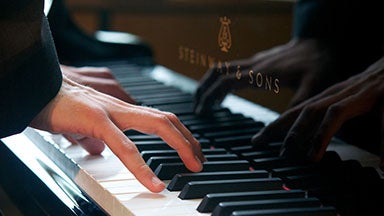 As a listener-supported service of the University of Oregon, KWAX relies heavily on gifts from listeners like you to maintain our classical music format. Donating to KWAX takes less than five minutes and can be done online or by check. Your donation will go directly to KWAX in its entirety.
---
Become a KWAX Underwriter!
Join dozens of local arts groups, professionals, and businesses in the KWAX Underwriting Program. Effective and affordable, KWAX offers businesses and arts groups access to its outstanding local and syndicated programming throughout the day and week. You can showcase your event or business profile in and around quality classical programming like KWAX music with Peter van de Graaff and Rocky Lamanna, symphonic performances by renowned orchestras like the New York Philharmonic, San Franciso Symphony, Cleveland Orchesta, live performances from the Metropolitan Opera, and genre specific classical programming like Classical Guitar Alive, The Spanish Hour, Piano Matters, and The Organ Loft. As an underwriter, you'll be in the company of arts groups like the Eugene Symphony, Oregon Mozart Players, Eugene Concert Choir, Eugene Opera, Cottage Theatre, The Delgani String Quartet, Chamber Music at Beall, High Desert Chamber Music, Eugene Ballet, Corvallis OSU Symphony, Chamber Music Corvallis and great local businesses and professionals like Capella Market, Sundance Wine Cellars and Natural Foods, Olympic Landscape, Brothers Cleaning, Mountain Rose Herbs, House of Records, Hearing Associates, Michael Symon Degler, and more. To learn more about the KWAX Underwriting Program, call during business hours at (541) 345-0800 or email kwax@uoregon.edu.