It's Fall Fundraiser Time! Call 541-345-9451 locally or Toll Free at 877-592-9911 during business hours to make your pledge!
Listen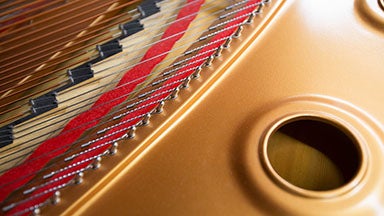 To listen on air, tune in to 91.1 in Eugene, 88.5 in Redmond, 91.5 in Florence, 92.3 in Canyonville, 92.9 in Salem, 91.3 in Newport, 98.9 in Bend, 90.9 in Sunriver, 101.9 in Cottage Grove, 97.9 in Roseburg, 105.3 in Glide, or 92.9 in Corvallis. To listen online, visit our streaming service.
Programming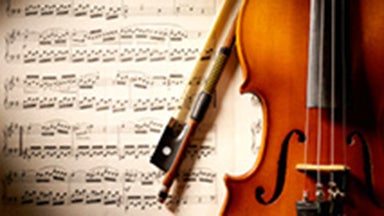 Do you want to know what is playing on KWAX? Always know when your favorite programs are on with the KWAX programming guide. View any day of the week and the programs that will air. Use the arrows to view each day of the week. Keep checking here to find special programs and events.
Contribute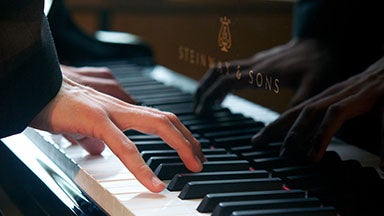 Because we are 100 percent listener supported we rely on people like you to support the classical programming we provide. Donating to KWAX takes less than five minutes and can be done online or by check. Your donation will go directly to KWAX in its entirety.
---
Take a Trip to New Zealand!
Join Peter van de Graaff and his wife Kathleen for a sun-soaked classical music adventure to the Land Down Under! November 2-16. Attend a classical concert by Maestro Edo de Waart, as he conducts the New Zealand National Symphony in Wellington  Maori cultural center and feast  Springtime garden visits  A scenic Trans- Alpine train journey from Christchurch to Arthur's Pass  The geysers and hot springs of Rotorua  A full day cruising through the fjords of the Southern Island  Sheep shearing demonstration  Tickets to The Sky Tower in Auckland  Three fun-filled days in Queenstown The National Museum of Wellington  A small group of soon to be classical friends. For more information, go to http://earthboundexpeditions.com/new-zealand/ or call 800-723-8454. Proceeds benefit KWAX Classical Oregon.