Listen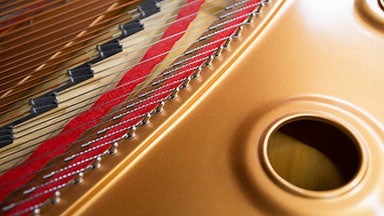 To listen on air, tune in to 91.1 in Eugene, 88.5 in Redmond, 91.5 in Florence, 92.3 in Canyonville, 92.9 in Salem, 91.3 in Newport, 98.9 in Bend, 90.9 in Sunriver, 101.9 in Cottage Grove, 97.9 in Roseburg, 105.3 in Glide, or 92.9 in Corvallis. To listen online, visit our streaming service.
Programming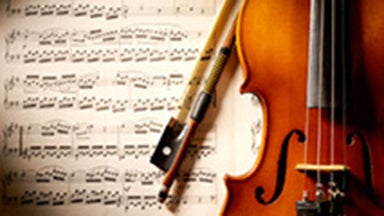 Do you want to know what is playing on KWAX? Always know when your favorite programs are on with the KWAX programming guide. View any day of the week and the programs that will air. Use the arrows to view each day of the week. Keep checking here to find special programs and events.
Contribute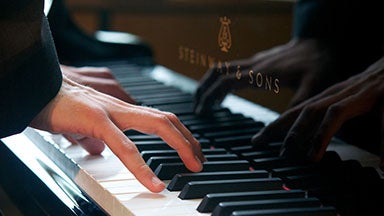 Because we are 100 percent listener supported we rely on people like you to support the classical programming we provide. Donating to KWAX takes less than five minutes and can be done online or by check. Your donation will go directly to KWAX in its entirety.
---
Take a Trip to New York City!
Join Peter van de Graaff and his wife Kathleen for a musical trip to New York City! The dates are November 8-13 and highlights include a concert with the Berlin Philharmonic and Sir Simon Rattle in Carnegie Hall, Daniil Trifonov as soloist in a Mozart piano concerto with the New York Philharmonic, and we will be in the audience for the live Saturday afternoon broadcast of Rossini's William Tell. There will also be private tours of the Guggenheim and Metropolitan museums and much more. For more information, go to www.earthboundexpeditions.com or call 206-842-9775.